We are proud to announce that all phase 1 Argonautica titles are now live for distribution in Australia and New Zealand, courtesy of Novella Distribution.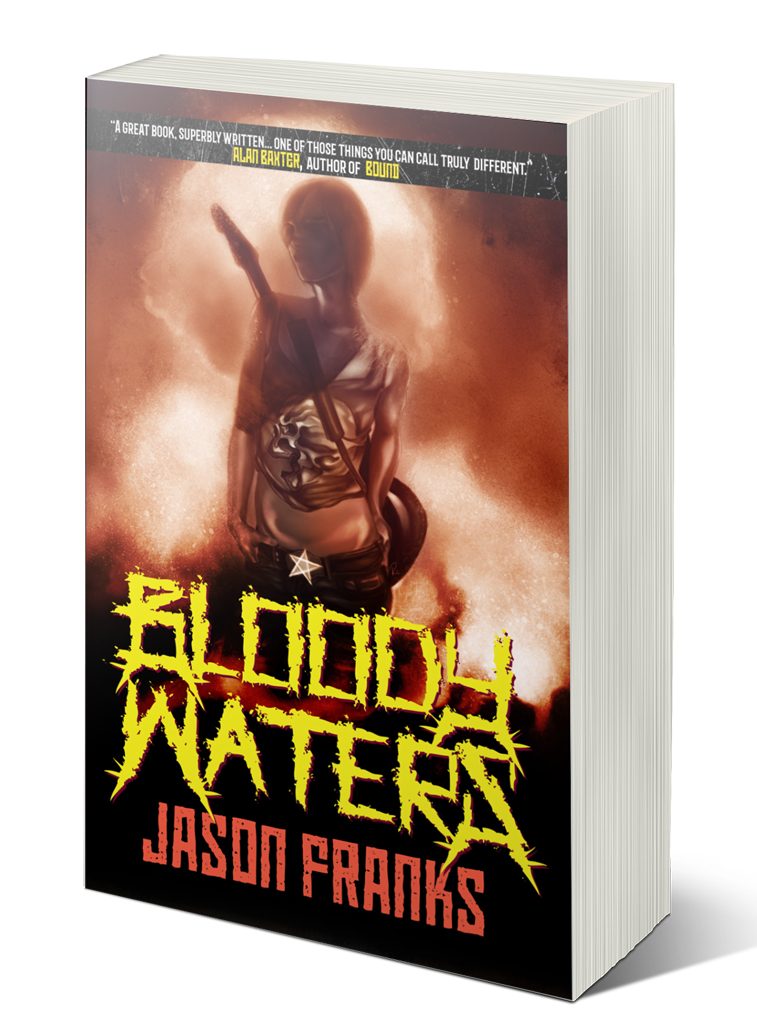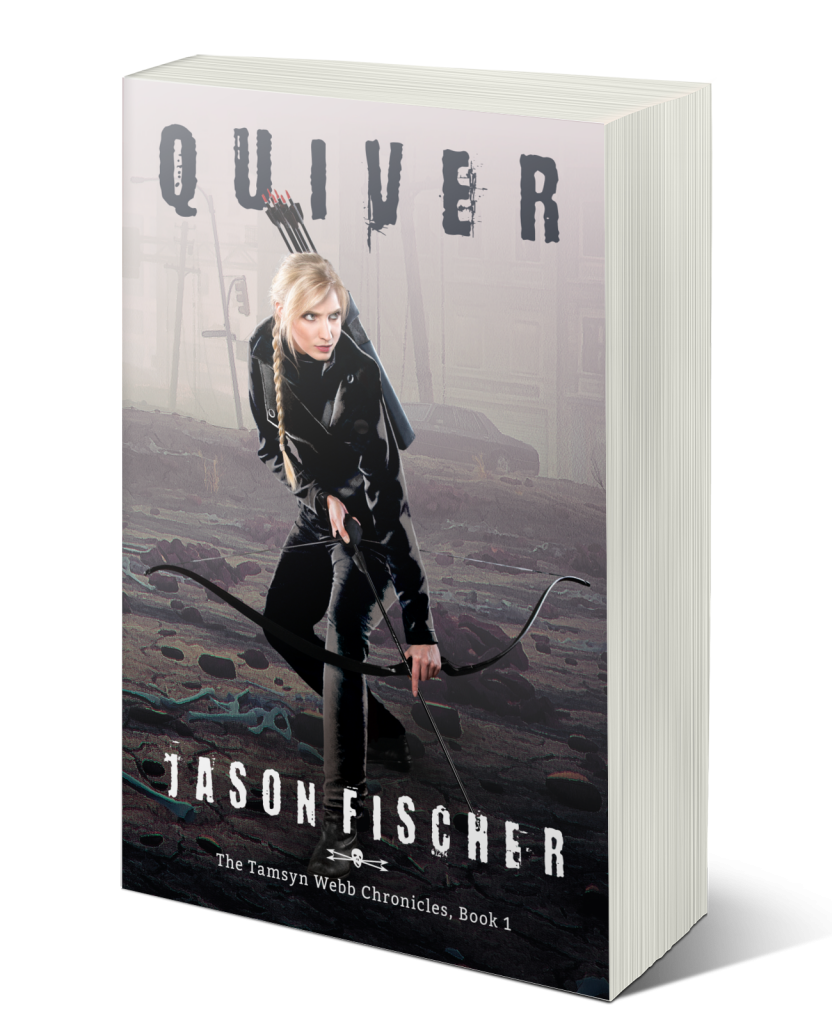 They can all be found in the August-September catalogue, available at the following link:
https://bookstores.novelladistribution.com.au/page/online-catalogues
If you're a bookseller, please order with extreme prejudice. If you're a reader, please ask your bookseller to order one for you.
Cheers!